Clear the House from Mouse Infestation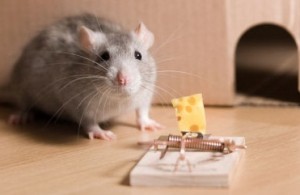 Pest infestation has been troubling New York dwellers for a long time. Various kinds of pests have been infesting the homes of New York dwellers since time. As a result, a majority of people's time would be spent on cleaning their homes from pest infestation. A plethora of people has been trying to save money on pest exterminator services. Consequently, they would do it on their own. When taking the charge in their own hands, they would not be able to clean the entire home from pest infestation. Chances would be the infestation would take place again. Therefore, hiring the professional service at the first instance would be an appropriate choice.
Mouse infestation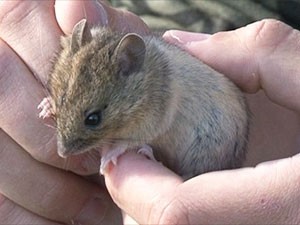 It would not be wrong to state that mouse infestation is a common problem faced by various New York dwellers. The mouse could be found in every household in NYC. They would infect your food and tear holes in your clothes. In addition, the stench of a mouse-infested area would be unbearable. In case, mouse infests any house, probability of people falling sick in that house would be higher. The mouse carry diseases. Most of the mouse would be carrying fatal diseases that could hamper your health and that of your family.
In addition to health hazards, mouse bites would be another reason to get them clear off your house. They would also infect your pets. Most serious of diseases could be the plague. It could be harmful for the overall health of the person. The mouse has been a big problem for New York dwellers. The residents of New York would make use of various methods to make their home free of rodents and pests. However, your best bet would be to hire professional services.
Exterminating rodents form the house
The New York pest control would offer you with the best services. They would cater optimum solution to your mice infestation problem. The company has been dealing in pest exterminating business for a long time. They deal in all kinds of pest control services, they would be able to help and guide you with the best solution suiting your mice problem. They offer their service and guidance for a reasonable charge. You would be able to make use of their advice to keep your house rodent and pest free for times to come. The company has been the best bet in case of pest infestation ruining your health and that of your house.
Our pest control specialist services NYC & all boroughs including Queens, Brooklyn, Bronx, Manhattan, Long Island, Staten Island, Westchester County & Rockland County, West New York, Union City, Hoboken, Bayonne.
Having Pest Control Issues? check us out at http://www.nypestpro.com  Or Call us (718) 777-2345