Welcome to Beyond Pest Control Inc.
• Low Cost, High Quality, Friendly • Professional Pest Control Services
• Same Day Appointments are Available
• Se habla Español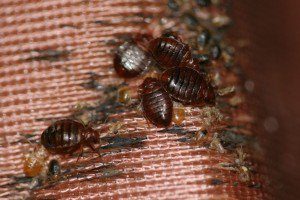 So your house has bed bug infestation and you have to hire a good pest control company? Do you just find one from your phone book and contact the company right away? Although this can be your fastest way, this can be a bad idea. A good exterminator in New York can be expensive so you wish to ensure that you made the right decision. Being able t know that your house has such infestation is just half the battle and the other half should be finding the right exterminator. Read on the tips below to help you make the right choice.
Do your Homework
It is important to carry out plenty of research. Proper research may need you take a day off from work. Begin by finding local exterminators over the web. You can check out their websites and know their offerings. You may also be able to read some testimonials from a company's previous customers.
Get References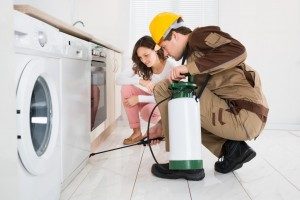 Your family or friends may have tried hiring a certain pest control and that they can refer you to them. These people are the best source of information about a good exterminator since they based their insight on what they have experienced. Remember that bed bugs tend to travel and if your house has infestation, this could come from your neighbor. Try to consult your neighbors and get advice from them.
Other Important Things to Look for
Just like in another state, New York requires exterminators to have a state license. You wish to ensure that you choose a pest control company that is licensed and qualified that has membership with a local, state and national pest control organizations.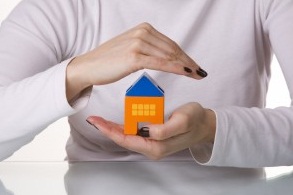 Insurance is an essential consideration. Make sure that the company you choose offers insurance should an emergency happen and your property gets damaged. Of course, you don't want to end up spending costly repairs and replacements because of the company's negligence.
If you want a reliable exterminator, consider hiring Beyond Pest Control Inc. The company has been in the pest control world for almost 37 years now. This family-owned business boasts of high quality extermination services verified by its happy customers. The company believes in the importance of customer satisfaction and dedicated service. The company can deal with infestations including rats, fleas, mice, moths, bed bugs and roaches. Check out the company's website to get more information on the business and its offerings.
Our pest control specialist services NYC & all boroughs including Queens, Brooklyn, Bronx, Manhattan, Long Island, Staten Island, Westchester County & Rockland County, West New York, Union City, Hoboken, Bayonne.
Having Pest Control Issues? check us out at http://www.nypestpro.com  Or Call us (718) 777-2345