Welcome to Beyond Pest Control Inc.
• Low Cost, High Quality, Friendly • Professional Pest Control Services
• Same Day Appointments are Available
• Se habla Español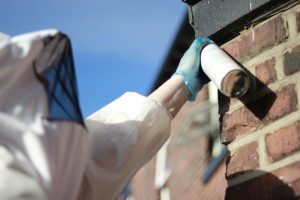 If your house has bed bug infestation, you are probably confused house to deal with this now. You should then look for the best bedbug exterminator in New York who can professionally take care of your bed bug problem. As you start searching, you will be faced with plenty of options. However, you need to choose the best one among the rest. Here are some factors that you need to consider before you choose any of the available pest control companies out there.
Confirm the Company's License
It is imperative to spend time investigating the company's background. Does the company possess a state license to do the extermination job? Every state has its own ordinances and laws that businesses need to comply with strictly. Often, you can determine the licensure status of the business by using the internet and getting the information from the business registration page of the state.
Find Pest Management Organizations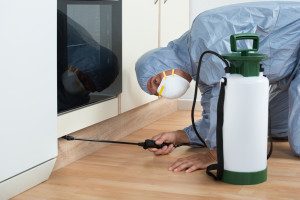 A lot of people do not know that there are a number of pest management associations out there that can be state or national groups. For instance, the National Pest Management Association or NPMA was established in 1933. Make sure that you check whether or not your chosen company is a member of such organization. Visit the website of the group or you can talk to the owner of the business for confirmation. While this may not be very important, this can absolutely add points for the exterminator.
Check their Background
Before you go further, you have to learn more about the history and background of the pest control company. This helps you ensure that you end up choosing the best pest control company in New York City. Check the name of the company online so you can look through their website. The site will let you read customer testimonials. Also, try to look for customer reviews.
Check the Better Business Bureau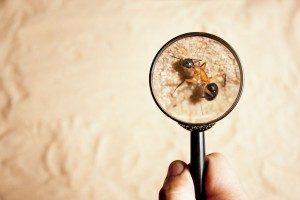 Before you do business with any company in the United States, you need to check with the BBB. Red flags must be raised when the organization does not list the company you are considering hiring. Also, try to avoid companies with plenty of customer complaints.
Beyond Pest Control Inc. is one the New York's exterminators that provide full service to educational facilities, homes, industrial and commercial properties as well as hospitals. The services of the company cover Staten Island, Suffolk and Nassau Counties, NYC Tristate area, Rochester County, Westchester County and Rockland County. The company has been in the pest control business for almost 37 years. It takes pride of its commitment to offer just high quality pest control services with excellent customer satisfaction and competitive pricing.
Our pest control specialist services NYC & all boroughs including Queens, Brooklyn, Bronx, Manhattan, Long Island, Staten Island, Westchester County & Rockland County, West New York, Union City, Hoboken, Bayonne.
Having Pest Control Issues? check us out at http://www.nypestpro.com  Or Call us (718) 777-2345