Welcome to Beyond Pest Control Inc.
• Low Cost, High Quality, Friendly • Professional Pest Control Services
• Same Day Appointments are Available
• Se habla Español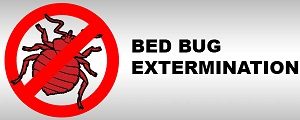 Pest control has been deemed good for health and environment. It would cater a less-toxic and safe control for bed bugs and other kinds of pests. Pest control would ensure you of a pest free home. Use of non-chemical substance has been the best approach used in pest control. A majority of experts with respect to pest control would consider the following methods for controlling pests in your office and home environment without the use of hazardous chemicals. They would suggest that you worked with a professional in eradicating the pests by using earth-friendly approach.
Inspection
This has been the most important step to ensure you have been on track. It should be done in the right manner. In such a scenario, your home would be evaluated based on infestation and the damage. The pest control service provider would identify the pests in your home. They would take note of cracks, crevices and several other entry points. They would also look for available food supplies, presence of water sources and locate signs of pest activities near them. They would develop a prevention plan to minimize your home's susceptibility for future infestation.
Removal of food and shelter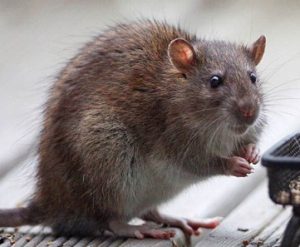 Pests would be eliminated by building a surrounding that would be inappropriate for them. This process would be inclusive of removal of food, water sources and shelter, lawn and yard debris, pet foods, compost sites, trash and others alike.
Exclusion
During the inspection stage, the pest control service provider would recognize specific sites that have been vulnerable to pest infestation. They would devise a suitable plan to control and eradicate the problem without the use of hazardous substance. They would make a cautious attempt to remove and seal any entry point into your house. They would also educate the homeowner of pertinent details such as how to avoid pests and prevent them from entering your home. They might pinpoint various causes of pest infestation in your home.
Appropriate use of pesticides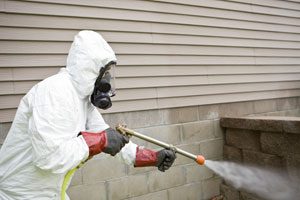 After evaluating the pest-infested condition of your home, designing a customized plan along with creating pest-free program, you might be required to eliminate already existing pests that have entered the home. The pest control company uses pesticides, but in limit and control. You would make use of pesticides that would be required to solve the problem. It would be used only in the affected areas and with limited amount. Moreover, products having low toxicity level would be chosen to prevent harm and danger to people and environment.
Our pest control specialist services NYC & all boroughs including Queens, Brooklyn, Bronx, Manhattan, Long Island, Staten Island, Westchester County & Rockland County, West New York, Union City, Hoboken, Bayonne.
Having Pest Control Issues? check us out at http://www.nypestpro.com  Or Call us (718) 777-2345