Welcome to Beyond Pest Control Inc.
• Low Cost, High Quality, Friendly • Professional Pest Control Services
• Same Day Appointments are Available
• Se habla Español
Best Methods of Hiring a Reliable Pest Control Company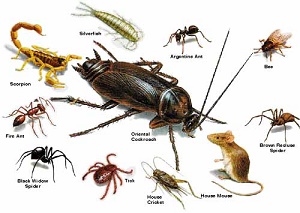 Pests such as roaches, rats, flies, ants, wasps, bees and rodents like mice, moles, rats have been a major problem for businesses and residences in New York City. These pests would cause various health problems along with destroying the environment. In case, such pests have been troubling you, it would be imperative that you consult professional and reliable pest control services. Searching for a professional would not be an issue. However, finding the right one would be a daunting task for a majority of people. While several pest control companies would charge exorbitantly, others might not offer standard services. Find below and follow these simple tips to hire the right pest control company in New York.
Choosing an insured company
It would be highly imperative that you should choose an insured company for eliminating pest from your home and office. When working with an insured company, you would be rest assured that in vent of any damage to your property, the company would compensate you adequately. In addition, the experts should be a part of a professional association. Only a professional expert would be able to cater you with quality work and advice.
Experienced exterminators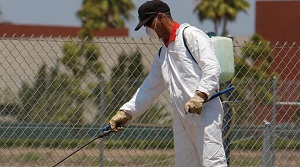 The second most imperative point would be that your potential bed bug exterminator should be experienced. You should inquire about how long the potential company has been operational in bug extermination business. In addition, you should look for a company that encompasses experience and a decent reputation in the market. You should inquire from your potential bug extermination company about the number of successful cases they have handled so far. Whether they have encountered a similar bug infestation before, as seen in your house along with how they intend to get rid of the problem.
The bed bug exterminator Manhattan Company encompasses requisite knowledge, equipment and skill to handle any kind of bug challenge. They have been aware of the essential methods to eliminate various kinds of pests. Most importantly, they have been conversant about the pesticides they would be using in your house, their effects and side effects. They would inform you beforehand on the pros and cons of using various pesticides.
Considerate about the safety of the environment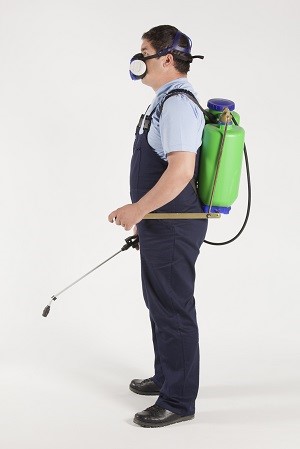 The potential company should be considerate about the environment of your home and office. Various pesticides comprise harmful chemicals. In case, they have been used in the wrong manner, they would be harmful to the environment. As a result, health problems would arise and strike both humans and animals in the surroundings. Your potential pest control company should make the safety of the environment their foremost priority. They should incorporate methods that would not harm the environment and exterminate pests in the best manner possible.
Going through company reviews
It is imperative that you go through company review before hiring them. Go thoroughly on various feedbacks provided by previous clients and then decide whether the company would suit your requirements or not.
Reputation of the company
Lastly, the reputation of the company is pertinent to be checked before hiring them. Before hiring accompany, you should research about their reputation in the market and their dealings with clients.
Our pest control specialist services NYC & all boroughs including Queens, Brooklyn, Bronx, Manhattan, Long Island, Staten Island, Westchester County & Rockland County, West New York, Union City, Hoboken, Bayonne.
Having Pest Control Issues? check us out at http://www.nypestpro.com  Or Call us (718) 777-2345