Welcome to Beyond Pest Control Inc.
• Low Cost, High Quality, Friendly • Professional Pest Control Services
• Same Day Appointments are Available
• Se habla Español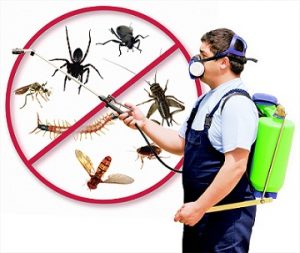 Pests have been making their presence felt everywhere. They have been on a continuous lookout for new places to harbour. Your home would not be an exception to their wrath. Therefore, it is imperative that you make necessary arrangements in your home to get rid of pests. However, people often make certain mistakes when it comes to pest controlling. Find below some common pest control mistakes made by people.
DIY and buying over the counter sprays
Several grocery store products would not cater long-lasting benefits. Therefore, ultimately it might cause more trouble than they have been worth. In case, you presently have a pest control provider, at times, the spray purchased by you could be a contact repellent. It might kill the pests you see, but would not have long-lasting residual. It would rather contaminate the professional products in place. Making use of repellent sprays would cause a phenomenon known as 'budding' with several species of ants. The workers would be killed and not return to their colony. As a result, the colony would create more queens and they would 'bud' or create additional colonies.
Roach infestation might temporarily reduce. However, the larvae would hatch soon. Sprays for bed bug infestation would end up spreading the infestation. However, they would avoid the sprayed areas for some time. It would be advised that you should seek professional services for the on-going pest problem.
Using and stopping of pest control services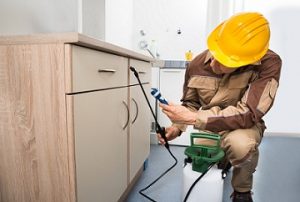 Yet another mistake that people tend to make is hiring an exterminator when they see pest infestation and stopping pest control treatment when they do not see pest infestation. It should bear in the mind that pests that are not visible do not mean necessarily gone, but under control. Pests would remain in the environment and would search for food, water and harbourage at all times. The main aim of the exterminator would be to provide control in your home environment. When you stop pest control service, you would give the pests a chance to reoccur and create out of control population. Therefore, you require regular and consistent pest control service to break their vicious cycle.
Unable to understand exterminator's treatment plan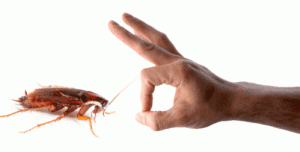 You should ensure to have knowledge and understand what your exterminator has been providing and doing for pest control in your house. You should ask questions, check their licenses and inquire about their treatment plans. Your pest control provider should be able to cater you with requisite answers along with suggestions for all your pest control needs.
Our pest control specialist services NYC & all boroughs including Queens, Brooklyn, Bronx, Manhattan, Long Island, Staten Island, Westchester County & Rockland County, West New York, Union City, Hoboken, Bayonne.
Having Pest Control Issues? check us out at http://www.nypestpro.com  Or Call us (718) 777-2345