Welcome to Beyond Pest Control Inc.
• Low Cost, High Quality, Friendly • Professional Pest Control Services
• Same Day Appointments are Available
• Se habla Español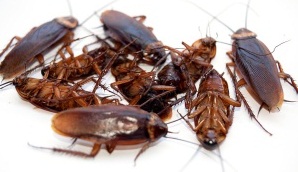 Pest control could be best described as a means to get rid of pest infestation lurking in your home and office building. The various kinds of pests would cause considerable damage to the home and office environment. They would pose a significant risk to the overall health of the family and that of your employees. Such pest infestation in the NYC area has led to the rise in the popularity of Pest Control NYC. The pest control companies in the New York region have been working hard to provide you with a pest free environment to live a healthy life and pest-free work environment.
Among the several kinds of pest control options available with the people, green pest control has been gaining popularity with the people. In this kind of pest control method, you would be able to make the most of nature friendly pest control methods. You would not require using harmful chemicals for getting rid of pest infestation in your home and office area.
Working for Green Pest Control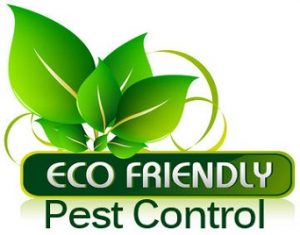 Instead of spraying a multi-purpose pesticide all over the infested property, the integrated pest management or IPM experts would make use of a procedure that would set an action threshold. They would monitor the pests to identify them. They would also prevent their return along with using appropriate control methods.
After setting up an action threshold, the professional would learn how large an infestation has been in the house or office building. They would also consider how much danger the pests pose along with determining the need for immediate action. When IPM professionals monitor pests, they are ensuring identification of the pest correctly. Proper identification of a pest would help make sure the correct types of pesticides are used. However, pesticides would be avoided if they were not required.
Prevention of pest invasion
Prevention of pest invasions has been one amongst the major components to green pest control. Integrated pest management would be inclusive of identifying and correcting pest problems that would make a home or building welcoming to pests. Pest prevention has been cost effective along with not risking the health of individuals or environment.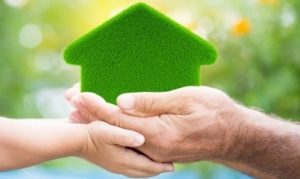 In case, pest prevention methods have proven to be ineffective by themselves, you would require pest control methods. However, when professionals implement a control method, they would initially assess it for risk and effectiveness. Methods that have been known to pose the less risk, such as traps would be used first. In case, the thresholds in place would indicate these methods as non-effective, the control procedure would then move to using of pesticides in affected areas.
Our pest control specialist services NYC & all boroughs including Queens, Brooklyn, Bronx, Manhattan, Long Island, Staten Island, Westchester County & Rockland County, West New York, Union City, Hoboken, Bayonne.
Having Pest Control Issues? check us out at http://www.nypestpro.com  Or Call us (718) 777-2345