Welcome to Beyond Pest Control Inc.
• Low Cost, High Quality, Friendly • Professional Pest Control Services
• Same Day Appointments are Available
• Se habla Español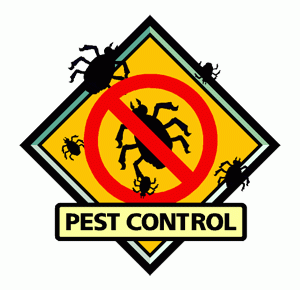 Pest control has been going to be a big threat for humanity in the near future. Eventually, pests would affect us all, as they are omnipresent. Whether it has been ants or wasps in the kitchen or bed bugs in the bedroom, pests could be very annoying for a homeowner. Simultaneously, a majority of us are least interested in pest control or the problems caused by pests along with the pesticides that would be used to control pests from infesting your home or office space.
Questions imperative to ask about pest control
Find below some questions that a majority of people would think of asking about pest control.
How could pests be controlled and reduced conveniently and safely?
When and how should you use pesticides?
Are the available pesticides considered safe and effective?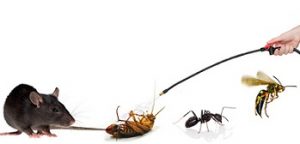 These question shave been imperative to ask your potential pest control service provider. The company you intend to hire for pest control should offer you with the best services available in the market. The company should offer you with effective pest control solutions depending on the kind of pest infestation. A majority of companies in NYC area have been offering a variety of pest control services. Among the several available companies, you have to search for the company that offers effective solution to your pest infestation problem at a reasonable price. However, you should not compromise on the quality of service for money.
Pest control benefits
Pest control has several benefits. Pest control in your home would ensure a healthy lifestyle. Pest infestation would bring several kinds of diseases in the home. These could affect the health of children in the family. Therefore, pest control would make sure that your home has been made pest infestation free. Furthermore, they would ensure that the pests do not come back to infest the place ever.

Pests have been deemed beneficial along with being a curse to humanity. Bacteria, animals and some insects have been proven beneficial to different people in several ways. However, at the same time, they could also be intolerable pests. The different kinds of pests such as flies, mice, cockroaches, ants and rats have been common in apartments and houses. There has to be an effective pest control service in order to prevent various kinds of pests multiplying themselves in houses and office spaces. This would be inclusive of effective pest control, pest management and pest prevention.
Our pest control specialist services NYC & all boroughs including Queens, Brooklyn, Bronx, Manhattan, Long Island, Staten Island, Westchester County & Rockland County, West New York, Union City, Hoboken, Bayonne.
Having Pest Control Issues? check us out at http://www.nypestpro.com  Or Call us (718) 777-2345