Welcome to Beyond Pest Control Inc.
• Low Cost, High Quality, Friendly • Professional Pest Control Services
• Same Day Appointments are Available
• Se habla Español
Simple yet Effective Pest Control Methods Available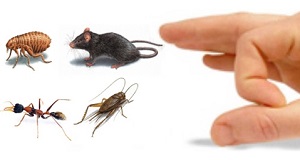 Pests have been huge menace in every possible manner. They would come in different sizes and forms and might at times seem pertinent to get rid of from our homes. However, it would be difficult for most people to take the initial step. Dealing with pests would be a simple task. Three effective pest control methods would ensure to keep these invaders at bay. You would be required to put them into practice in the proper manner.
Prevention
Prevention has always considered better than cure. When we talk about preventing pests from further damaging your house, you would be required to prevent pest infestation that would start with assessing the kind of pests that are invading your home. A professional pest control company would know their breeding cycles, favorite habitats and diet. After you have been provided with the requisite information, you should look forward to various things that would attract pests and how they gain entry into the house.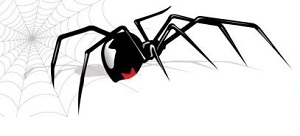 While the aforementioned would work, your best bet and a superb prevention measure would be that of proper hygiene. Cleanliness has been an important aspect that would ensure a clean environment in your home along with keeping your home pest free. Most pests might not require you to stay in a dirty environment to prosper. However, a majority of pests would look for dirty environment and damp places to flourish. These are basic signs of unhygienic surroundings. Various hygienic practices that would aid management would be inclusive of proper rubbish management, keeping stored food covered and contained, dusting and cleaning the home regularly, getting rid of stagnant water, maintaining clean drains, keeping home premises fresh and clean from long grasses, bushes and shrubs.
Fumigation
Fumigation would offer you additional drastic approach in order to deal with pest control in the best manner possible. It would not be wrong to suggest that fumigation encompasses chemical warfare. It would be best described as an introduction of harmful substances in the air. The aim would be to kill any pest that breathes the air filled with toxic chemicals. It would be considered simple when dealing with household common pests such as flies, roaches, mites and mosquitoes. However, fumigation would incorporate an advanced pest control approach when dealing with a different breed of pests such as rats, moles and large pests.
Baiting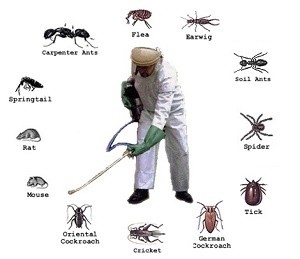 A reliable pest control service would encompass a simple and efficient pest control method. With respect to that, baiting has been applicable for certain kinds of household pests. It would not be inclusive of pests such as mosquitoes, flies, roaches, mites and other kinds of insects that often been seen to be dealt with fumigation pest control method. One important thing about baiting has been it is a cheap way of dealing with various kinds of pests.
The renowned and reliable exterminator in NYC has been working for providing the people of New York with effective pest control solutions. They have been the best bet with respect to complete pest infestation solution at home or office. The company has been in business for the past 37 years.
Our pest control specialist services NYC & all boroughs including Queens, Brooklyn, Bronx, Manhattan, Long Island, Staten Island, Westchester County & Rockland County, West New York, Union City, Hoboken, Bayonne.
Having Pest Control Issues? check us out at http://www.nypestpro.com  Or Call us (718) 777-2345