Welcome to Beyond Pest Control Inc.
• Low Cost, High Quality, Friendly • Professional Pest Control Services
• Same Day Appointments are Available
• Se habla Español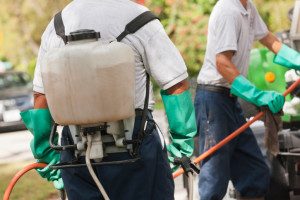 If you are like the majority of home owners out there, seeing a pest or insect in your house will have calling an exterminator right away. And when the professionals arrive, you may want to cover your ears and eyes until they have completed their work. However, rather than bugging out, why not learn some essential things from the exterminators? This is necessary so you can prevent infestation in the future. Here are some pointers.
A Clean Kitchen Will Not Guarantee you a Pest-Free Home
Although a lot of rodents and insects are attracted to food, dirty dishes and open chip bags are not the only things which make a property a pest magnet. Food and moisture play a role in attracting pest and making them sustain. Thus, it makes sense to unclog gutters and ensure the downspout direct water is more than three feet away from the foundation of the house.
There is Nearly Nothing that You Can Do to Send Away Bugs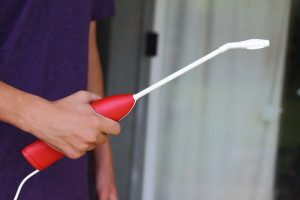 A lot of homeowners believe that being able to maintain good hygiene can prevent bugs from coming to their house. But this is not right. Unlike most insects, bed bugs do not care about moisture and food since they just want blood. Since the bugs hitchhike into clothing, luggage or furniture, it is important to examine items before you bring them inside your house.
Exterminators Can Do a Lot of Homeowners but Still they Need Help
A professional exterminator makes all efforts to eliminate a home's pest problem. However, if homeowners do not cooperate and do their part, a successful outcome may not be expected. It is important for clients to follow advice like keeping the garage close or fixing their screen windows.
Do not Try to Fix the Bugs Problem Before Calling an Exterminator
There are plenty of rodent and bug treatments that you can get at a local hardware store which leave some room for wrong applications. Usually, people use too much product or choose the wrong pest treatments which can only make e problem worst.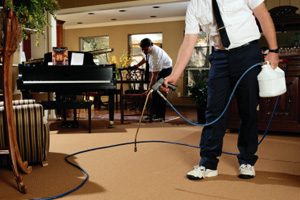 In order to make sure your pest problem can be successfully dealt with, hire a professional exterminator like Beyond Pest Control Inc. The company employs pest control professionals who have undergone various trainings to deal with pets like bed bugs efficiently and effectively. Beyond Pest has been doing this kind of job for almost 40 years now and you can be sure to expect high quality pest control services.
Our pest control specialist services NYC & all boroughs including Queens, Brooklyn, Bronx, Manhattan, Long Island, Staten Island, Westchester County & Rockland County, West New York, Union City, Hoboken, Bayonne.
Having Pest Control Issues? check us out at http://www.nypestpro.com  Or Call us (718) 777-2345