Welcome to Beyond Pest Control Inc.
• Low Cost, High Quality, Friendly • Professional Pest Control Services
• Same Day Appointments are Available
• Se habla Español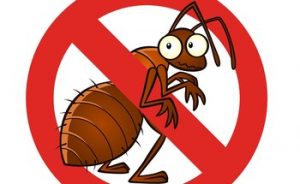 Annoying pests have been known to draw a frustrated sigh out of people. All people must have experienced pest infestation problems, due to termites, roaches, bed bugs and other pesky pests. The best mode to get rid of them would be through pest control NYC service.
Types
The most common type of pests has been bed bugs and termites. However, there have been many more. Nonetheless, an ant could become troublesome if not controlled within time. Some pests have been considered dangerous while others are more of a nuisance.
Location
Pests could be located in a wide variety of places. Nonetheless, the ones that have been found in residents or crops would cause more damage. Even corporate offices and businesses could be affected with them. Several homeowners would try to protect their families and investment, whereas farmers would be required to control pests to protect their livelihood.
Chemicals
Generally, a majority of pest control companies would make use of chemicals or organic chemicals to get rid of pest problem. These companies would always make sure that the chemicals they use have been deemed safe. The chemicals would not in any manner harm you or your family.
Methods for pest control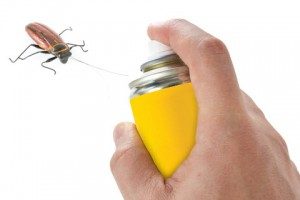 Pest control companies would use a wide variety of techniques. Some of them are given below.
Pesticides
The most common kind of pest control has been the use of pesticides. Various kinds of pesticides have been used for different pests.
Breeding Grounds
One among the best methods of ensuring pest control has been to destroy the breeding grounds. In case, mosquitoes have pestered you, you should drain all standing water, as this is their breeding ground.
Biological control
Biological control would use natural insects against other insects, such as bacteria, viruses and more. These would not harm humans, at the same time would eradicate annoying pests.
Preventive Measures
People could also make use of few preventive measures, such as cleanliness, ensuring no moisture areas, keeping eatables stored and more.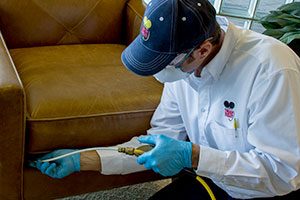 Cleanliness – Pests would not be attracted to a perfectly neat and tidy environment.
Dry Areas – You should fix the leaky tap. Moreover, drain your pool as and when the swimming season is off.
Storing eatables – Store perishable food items in a safe place where pests cannot reach.
Moreover, make sure that your pets do not have any kind of fleas or insects. In case, you have pest infestation, seek assistance from pest control services to get rid of annoying pests instantly.
Our pest control specialist services NYC & all boroughs including Queens, Brooklyn, Bronx, Manhattan, Long Island, Staten Island, Westchester County & Rockland County, West New York, Union City, Hoboken, Bayonne.
Having Pest Control Issues? check us out at http://www.nypestpro.com  Or Call us (718) 777-2345