Welcome to Beyond Pest Control Inc.
• Low Cost, High Quality, Friendly • Professional Pest Control Services
• Same Day Appointments are Available
• Se habla Español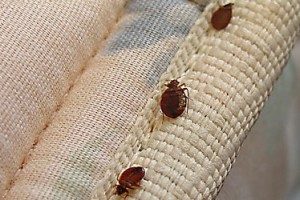 Termites are among the worst pests which can damage your property. While they look similar to ants, they are totally different in terms of behavior. Also, termites post higher threats to your household. Unluckily, typical termite colonies are composed of more than 300,000 to 1,000,000 swarmers, workers and soldiers which can cause significant damage to your house. Furthermore, a termite queen is expected to lay thousands of eggs every day that can survive for up to fifty years. This tells you that even if you have exerted effort to eliminate termites, the queen can easily repopulate its colony. Thus, the best way is to prevent infestation in your house. Consider the following pointers.
Prepare a Bait for the Subterranean Termites
Bait really works to kill the entire colony of subterranean termites at its main source. The baits can be set deep in the ground. This method leaves untreated wood segments attached to bait stations that can be helpful in determining the presence of termites in your house.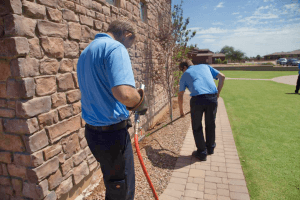 Then check and assess the unit every week. After you detect live termites, replace the wood segments with another bait that is full of toxic substances which will be ingested and taken by the pests to their colony. Eventually, they will die when the toxin takes effect.
Use Liquid Termiticides
This kind of pesticide is applied around and underneath the foundation of your house. Also, you can apply them to the soil before a home construction. But for existing structures, ensure property coverage of the termiticides by drilling and digging the foundation before you apply the solution.
Use Home Remedies
For econ-friendly treatment options, home remedies can be used. For example, clove bud oil is a kind of essential oil with efficiently and effectively works in eliminating termites. Just get an empty perfume bottle or mist sprayer, pour the oil to this container and spray on areas that have termites. Also, vetiver oil can be used for preventing termites from coming back.
Call a Termite Exterminator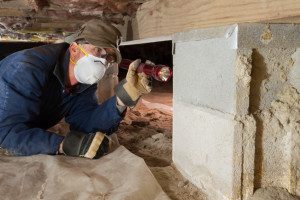 One of the surest ways to get rid of termites in your house is to hire a pest control professional. A company like Beyond Pest Control employs professional exterminators dedicated to give you high quality extermination services. Checking the company online will let you read the positive feedbacks its customers give. Beyond Pest Control's main business goal is to give its customers real satisfaction by exceeding their expectations.
Our pest control specialist services NYC & all boroughs including Queens, Brooklyn, Bronx, Manhattan, Long Island, Staten Island, Westchester County & Rockland County, West New York, Union City, Hoboken, Bayonne.
Having Pest Control Issues? check us out at http://www.nypestpro.com  Or Call us (718) 777-2345